About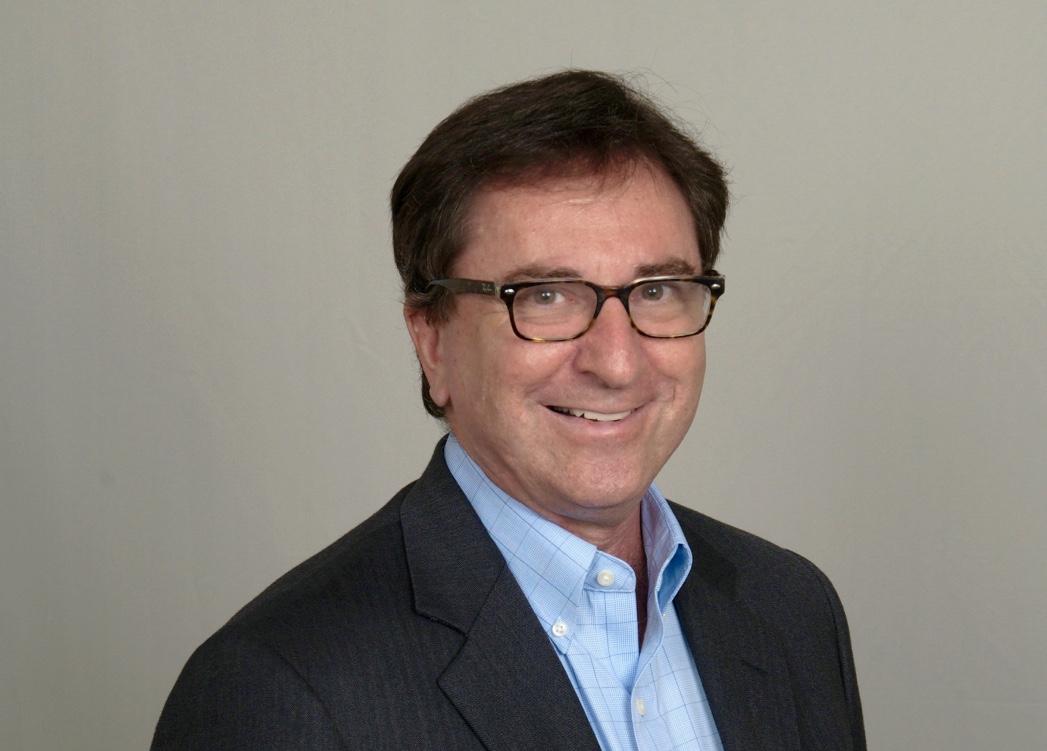 Steve loves working with both buyers and sellers. He'll help you find your perfect home or get the best price for the home your selling. Steve is certified as both an Accredited Buyer's Representative and as a Pricing Strategy Advisor.

Please let Steve bring his superior analytical financial insight and knowledge to you, as you make what is certainly one of your most significant life/financial decisions. He knows numbers.

Steve is a real estate professional dedicated to providing exceptional, personalized service for all his clients. When you meet Steve you'll notice his easy going demeanor, but also know he'll be your tenacious advocate when working on your behalf. Be assured, Steve will work diligently, ultimately providing you with outstanding results.

Steve's philosophy is simple: clients come first. He pledges to be in constant communication with you, keeping you fully informed throughout the entire buying or selling process.


More About Steve:
Steven has a track record in the industry of providing top notch service when either buying or selling a home. In addition to his real estate industry experience, Steve carries over 25 years of solid business experience, bringing a unique perspective to help you address your real estate needs. With his bachelor's degree in accounting, Steve successfully advanced to and served in the lead financial position of Chief Financial Officer for many years at a corporation with annual revenues exceeding $10 million. Steve also currently serves as Treasurer as a Board of Directors member on two not for profit organizations.